September 9 – Monthly Meeting: Brutz English – Honey Shows & Judging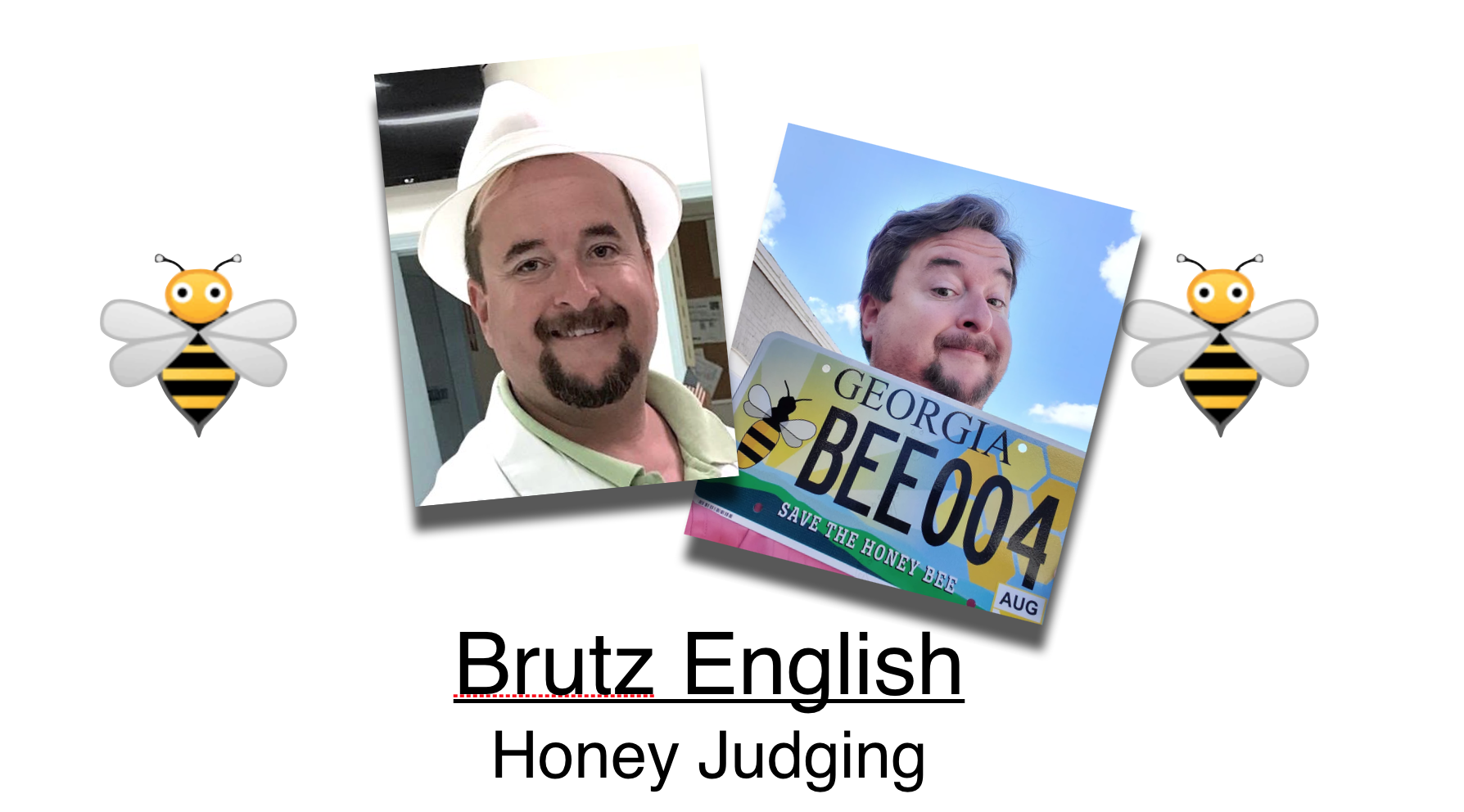 Are you planning to enter your honey in a honey show soon?
2017 GBA Beekeeper of the Year and Welsh Honey Judge, Brutz English will share his knowledge about honey shows and what exactly the judges are looking for. With the GBA conference coming up soon, this will definitely be a beneficial meeting you wont want to miss!
This event will be held at North Georgia Technical College and is free to all NEGMBA members. Annual club dues are only $20/yr for a family membership. We'll get together at 6:00pm for dinner in the college dining hall annex ($7.50). Class begins at 6:30pm.