July 17th – Whiskey Distillery Field Trip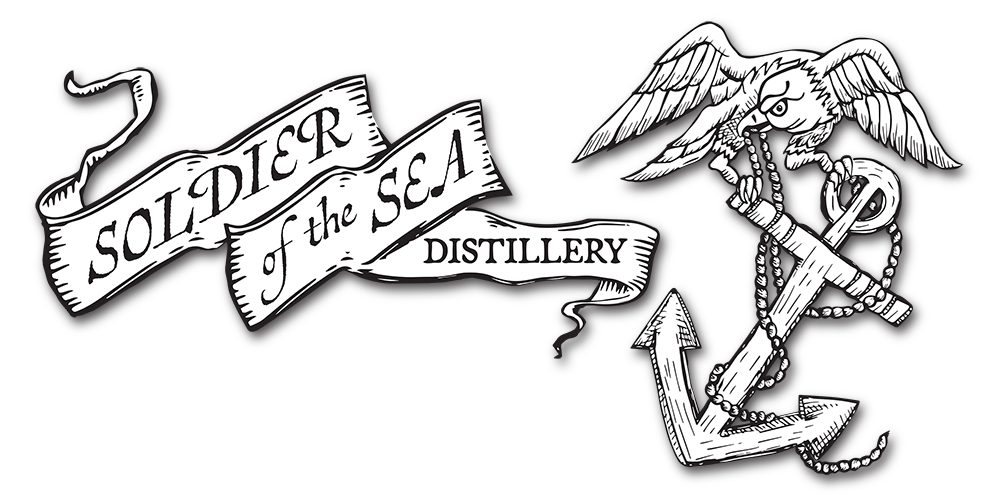 This month we are doing something a bit different…UGA Apicultural Research Professional and Honey Bee Lab Manager, Jennifer Berry and her husband, Mark Davis, have agreed to open the doors of their new whiskey distillery to our club. Instead of meeting at our usual location, we will all meet at "Soldier of the Sea Distillery" at 6:30pm in Comer GA (address details in the SignUpGenius link below). We'll be treated to a tour of the facility and learn how local Georgia honey makes their whiskey so special. The bar will be open for anyone who would like to partake in a little whiskey. This event is for our club members only, so make certain your dues are up-to-date!
*Food will not be served at the facility, but we are welcome to bring a dish to share. We encourage members to reach out to each other to carpool. Unfortunately we will not have a van available for a carpool as we had hoped. Also – due to size limitations we need a head-count, so please click here to sign-up for this event: https://www.signupgenius.com/go/904044BAAA82EA4F85-monthly17
We look forward to seeing you in Comer on July 17th.