January 13 – Observation Hives: Dan Long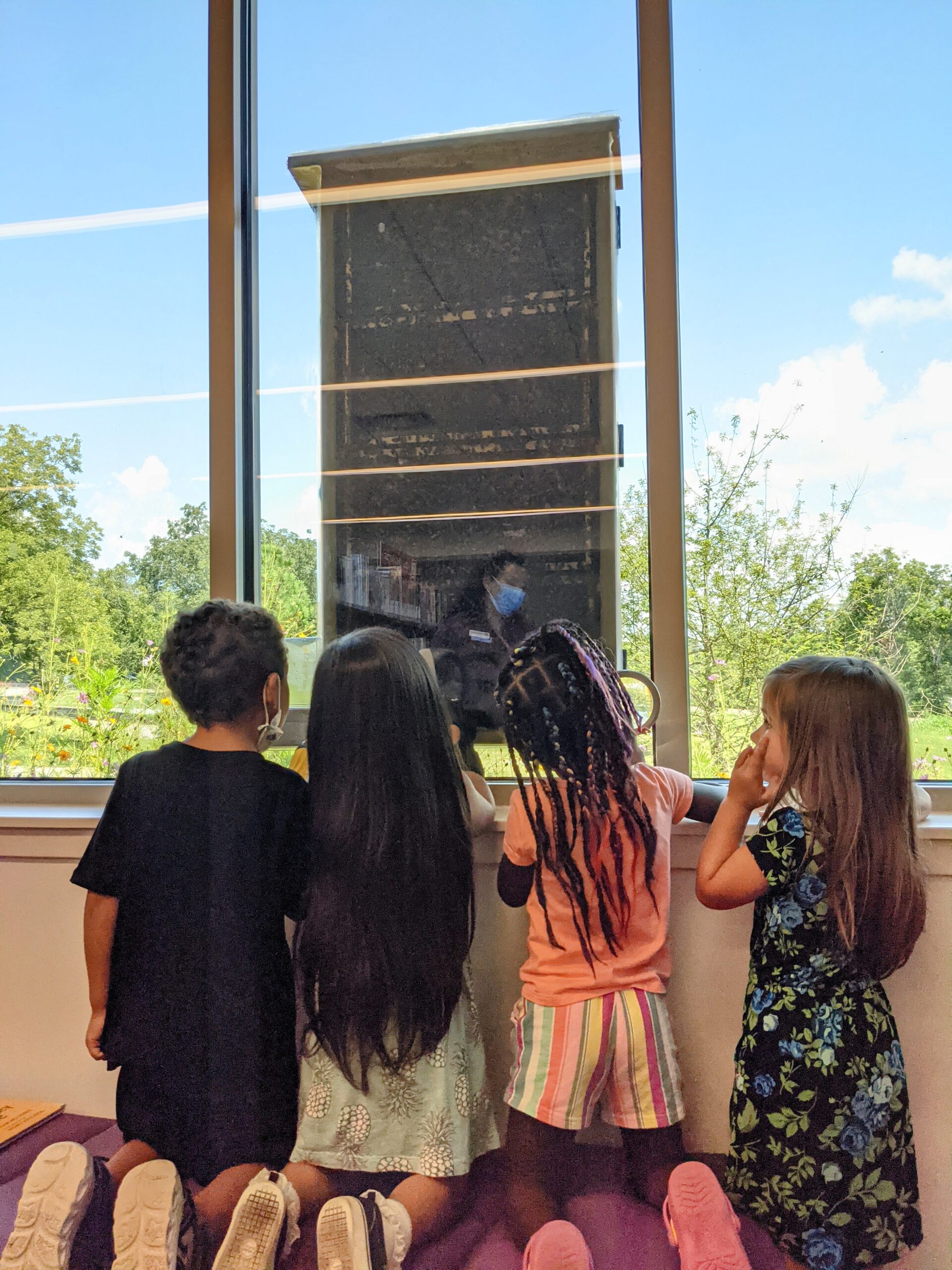 Happy 2022! Let's try this again…
While our honey bees are snuggling up for the winter months, we're going to learn how to share our knowledge of honey bees by using observation hives…AND THERE WILL BE GIVEAWAYS!
A former beekeeper has generously donated all their equipment (including some hive bodies, bee suits, smoker…etc.) so we will be giving it away–you may just be one of our lucky members to take some really great equipment home!
Observation hives are always a crowd pleaser and a staple of nature centers across the country, observation hives present challenges and rewards to the beekeeper. Come learn how to manage them to provide optimum viewer experience. Also learn about design and construction of fixed and portable observation hives for education and customer interest.
Dan Long is a Georgia Master Beekeeper and is currently the President of Eastern Piedmont Beekeepers Association and volunteer beekeeper for Sandy Creek Nature Center.  Founded in 2010, his Tallassee Highlands Apiary produces honey and promotes beekeeping success through volunteering, lecturing and sharing of skills and knowledge.
We'll get together at 6:00pm for dinner in the college dining hall ($7.50). Please sign-up here so we know you'll be joining us.